INFO: SM's new group RED VELVET's rumored album track released

1. White Sugar & Milk
2. Cocoa Butter 
3. Eggs
4. Red food coloring 
5. Flour
6. Preheat oven to 350 degrees 
7. Mix it up
8. Pour into pan 
9. Bake
Bonus Track 10- Gobble it up
At the YG Family Concert
Tablo walks towards Haru with Kang Seungyoon and says, "Haru, Its the Handsome guy". Seungyoon smiles brightly at the introduction but Haru looks at them confused and replies, "Where?"
The difference between Xiumin and Chen
"NEWS:
G-Dragon reveals on 'Entertainment Relay' that he wants to get married and have a daughter soon."
-
Me: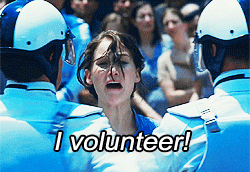 RUMOR: Xing Zhaolin is reportedly going to be the new EXO M member and maknae of the group. He is 189 cm tall and was born on 22/07/97. He was seen as one of the gang members in Wolf drama MV and is a fanboy of Kris and Baekhyun.
It sucks that Kara already has a new member or it would have been nice having a rumor like that :P
P.S. In case you guy are still thinking this is true, Zhaolin had already verified on his instagram that he is not replacing Kris (Not that anyone can).